Fab Lab – Idea to Prototype
AIC NITTE aims to support the community of product start-ups and innovators in rural and semi-urban areas by providing facilities that promote technological innovation.
The AIC-NITTE FAB LAB is a One-Stop Solution that helps local start-ups succeed in the electro-mechanical industry. We support start-ups and other entrepreneurs interested in developing, inventing, and testing new technology inside our ecosystem. We provide a cutting-edge infrastructure facility to aid in the development of prototypes and the transfer of ideas into reality.
The AIC-NITTE Fab Lab has cutting-edge infrastructure and equipment for designing and prototyping, ranging from basic mechanical tools to sophisticated technology machines. Additionally, students attend monthly seminars where they are trained on a variety of topics in order to strengthen their technical talents.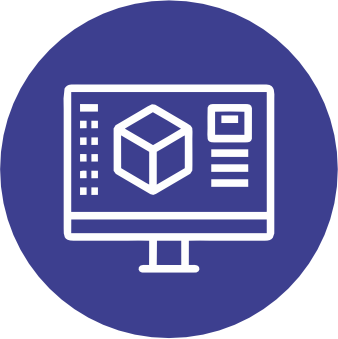 3D Designing & Printing
Laser Cutting
Laser Engraving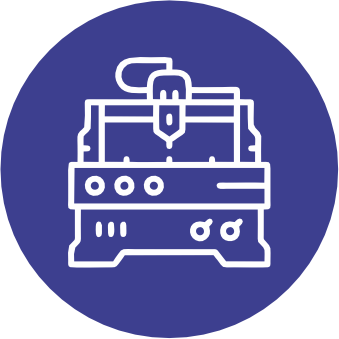 CNC Milling (small-scale)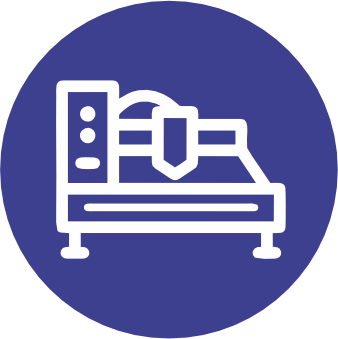 PCB Milling (small-scale)
Vinyl Cutting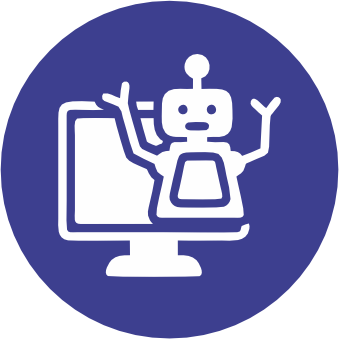 Robotics Training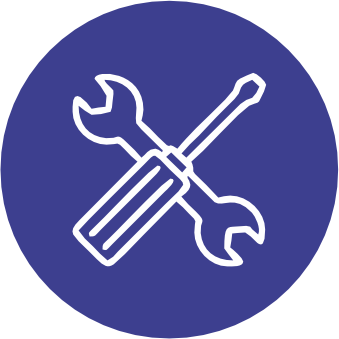 Basic Mechanical Tools
3D Designing & Printing
Laser Cutting
Laser Engraving
CNC Milling (small-scale)
PCB Milling (small-scale)
Vinyl Cutting
Robotics Training
Basic mechanical tools & devices
Other consumable IoT-based tools & devices
Would you like to speak to one of our financial advisors over the phone? Just submit your details and we'll be in touch shortly. You can also email us if you would prefer.