Nitte (Deemed-to-be University) has its roots in a group of Institutions established by the Nitte Education Trust. The Trust was established in 1979 by one of India's respected Statesman, Late Justice KS Hegde, Supreme Court Judge and Speaker of Lok Sabha, with the mission of empowering rural youth through quality education and healthcare. The Trust has established 36 institutions spread in three campuses at Nitte, Mangalore and Bangalore. It offers education in diverse areas of learning including health professions education, engineering, management, humanities, general education, vocational training, and school/pre-university education.
AB Shetty Memorial Institute of Dental Sciences (ABSMIDS), one of the colleges of the Nitte Education Trust, then affiliated to Rajiv Gandhi University of Health Sciences, was declared to be a "Deemed to be University" by Ministry of Human Resource Development on 4th June 2008. In the subsequent year (2009) KS Hegde Medical Academy (KSHEMA), Nitte Gulabi Shetty Memorial Institute of Pharmaceutical Sciences (NGSMIPS), Nitte Usha Institute of Nursing Sciences (NUINS) and Nitte Institute of Physiotherapy (NIPT) also came under the ambit of the newly formed Deemed-to-be University. Nitte Institute of Communication (NICO) was established in 2012, Nitte University Centre for Science Education and Research (NUCSER) in 2013 and Nitte Institute of Architecture (NIA) in 2015. In 2021, Nitte Institute of Speech and Hearing (NISH) became the most recent addition to the University.
The University offers a total of 74 programs in the disciplines of medicine, allied health sciences, dentistry, pharmacy, nursing, physiotherapy, speech and audiology, biological sciences, media & communication and Architecture. It has 4600+ students, 575 faculty members and 2175 support staff on roll. The University campuses are spread over 52 acres in Deralakatte-Paneer areas of Mangalore.
The University received A+ Grading in NAAC accreditation in 2021. It has been consistently placed in the Top 70-80 rank band in NIRF. The University is placed in the 401 to 450 Rank Band in the QS Rankings for Asia Region. It has received Diamond rating in the QS I-Gauge India Ratings. The Constituent colleges of the university have good standing in their disciplines in the NIRF rankings. In 2021, the dental college was ranked 6th and the medical college and pharmacy colleges were ranked 45th in NIRF. The BPharm program of the University is accredited by NBA. The teaching hospital is accredited by both NABH and NABL.
Born in Kowdoor village on June 16, 1909, Kowdoor Sadananda Hegde had his early education at Karkala and Mangaluru. Thereafter, he obtained a degree in Economics from the Presidency College in Madras and a degree in Law from the Government Law College, Madras.
He began his legal practice at Karkala in 1936 and later moved to Mangaluru, where he was appointed as the Public Prosecutor of South Canara district in 1948. He was an elected Member of the First Council of States (now known as the Rajya Sabha).
In 1954, he represented India at the General Assembly of the United Nations. He then, became a Judge of the Mysore High Court. In 1966, he was appointed the first Chief Justice of the Delhi and Himachal Pradesh High Court. He held this office till he was elevated to the post of Judge of Supreme Court of India in 1967.
A man of integrity and strong values, Justice K S Hegde resigned from the post of Chief Justice in 1973, in protest against the supercession of senior judges in the appointment of the Chief Justice of India. In 1977, he won the election to the Lok Sabha and was elected as the Speaker of Lok Sabha, an office he held till 1980.
After a distinguished career, he retired from public life and settled at Nitte, only to relentlessly work for the upliftment and empowerment of the rural people. Justice K S Hegde passed away on May 25, 1990.
To build a humane society through excellence in education and health care
To develop NITTE as a Centre of Excellence imparting quality education, generating competent, skilled manpower to face the scientific and social challenges, with a high degree of credibility, integrity, ethical standards and social concern
APPLY FOR THE BEST INCUBATION PROGRAM IN INDIA
APPLY FOR THE BEST INCUBATION PROGRAM IN INDIA
Nitte Vinaya Hegde
CHANCELLOR
Prof. (Dr.) M. Shantharam Shetty
PRO-CHANCELLOR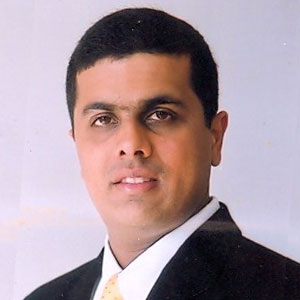 Vishal Hegde
PRO-CHANCELLOR (ADMIN)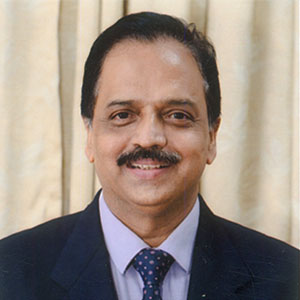 Prof. Dr. Satheesh Kumar Bhandary
VICE CHANCELLOR
Dr. M S Moodithaya
PRO-VICE CHANCELLOR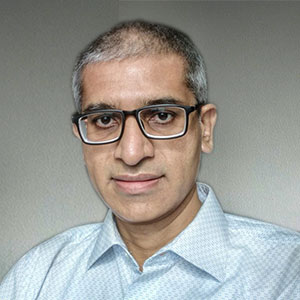 Dr. Harsha Halahalli
REGISTRAR
Dr. Prasad B. Shetty
CONTROLLER OF EXAMINATION
C A Vinutha J. Shetty
DIRECTOR (FINANCE)
Sayi Prasanna Hegde
DIRECTOR (ADMIN)
N. Deepak Shetty
DEPUTY DIRECTOR (H.R)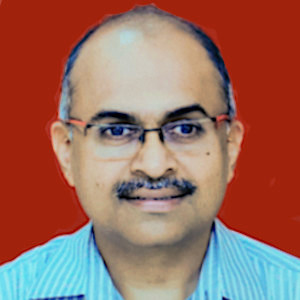 A. Subodh Rai
DEPUTY DIRECTOR (PURCHASE)
Prof. Indrani Karunasagar
DIRECTOR (Projects & NuTEC, Nitte (DU))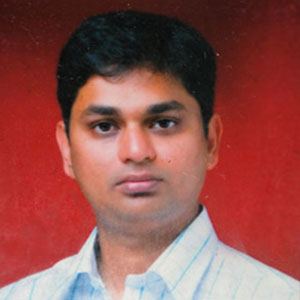 Dr. Ashutosh Shetty
DIRECTOR-ACCREDITATION & COMPLIANCE
Dr. Praveen kumar Shetty
DIRECTOR (R & D)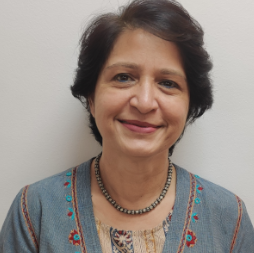 Sadhana Deshmukh
DIRECTOR-STAFF DEVELOPMENT CENTRE
Prasanna R Kailaje
DIRECTOR-STUDENT WELFARE & ALUMNI RELATIONS
Mahesh Kumar Chowta
ASSISTANT DIRECTOR (INFORMATION TECHNOLOGY)
Would you like to speak to one of our financial advisors over the phone? Just submit your details and we'll be in touch shortly. You can also email us if you would prefer.